I love the set design of this drama, it's obviously very detailed, and the egg cartons that Sun Jae uses as humble soundproofing materials are a very realistic touch.
Yoo Ah In SikSeekLand
Two breathtakingly beautiful episodes, I must say. If my heart could explode, it would have already exploded from mixed feelings. And I'm sure I'm not the only one for having a heart attack because of this:
The dangerous love-making scene

GIFs talk louder than words, ey!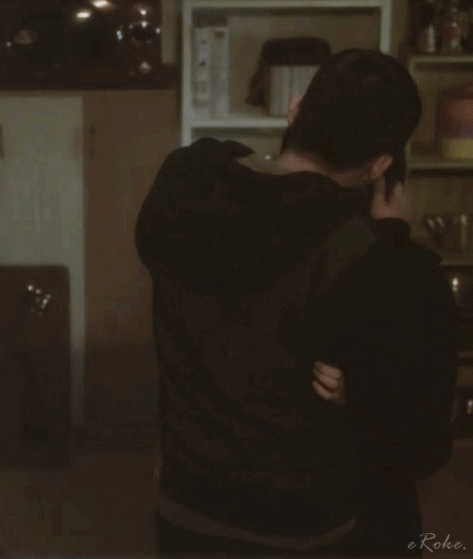 rawrrrr!
Secret Love Affair continues being the number one drama on its slot time of all TV cable programs this week. Ratings on Episode 10 is one of the highest, peaking to 5.3% (based on AGB Nielsen's by-minute-ratings for big cities) during the broadcast. [Note: 1% ratings in cable network is equal to 5% ratings in national TV]. The survey from AGB Nielsen also reveals that Secret Love Affair viewers range is considered wide too. From mid-20s to early-40s female and 40s to 50s males watch this show.

The piano concerto has been a hot topic among viewers and netizens for its mind-blowing performance…
View original post 1,287 more words