Such a lively insightful dialogue between you two, and such loveliness must be shared 🙂

I had thought that Il Ri was a free spirit too, but then I came to realise that perhaps she is still that little girl, scared and gutted that her dad had died, unable to save him. And so she throws herself into desperately trying to save everyone around her. I think she's the most vulnerable heroine Kim Do Woo has yet written, and that honestly scares me a little, coz like Jomo, I'm wary of Carpenter Kim and his–what is it? I lack the words!–but I don't like that he's so sure of himself, his smugness, and that he makes Il Ri come to him every time, knowing that she will come running, not necessarily just because she's attracted to him (which she obviously is) but because she thinks he needs saving from his own loneliness and isolation.

I'm with you Jomo, in that I would've stayed away from this too had it not been written by Kim Do Woo whom I'm such a huge fan of, warts and all. I mean even when her plots go haywire, her people and their emotional connections never do! So I'm here for this, all of it, no matter where it goes!

Hope you keep on posting!
Jomo's Findings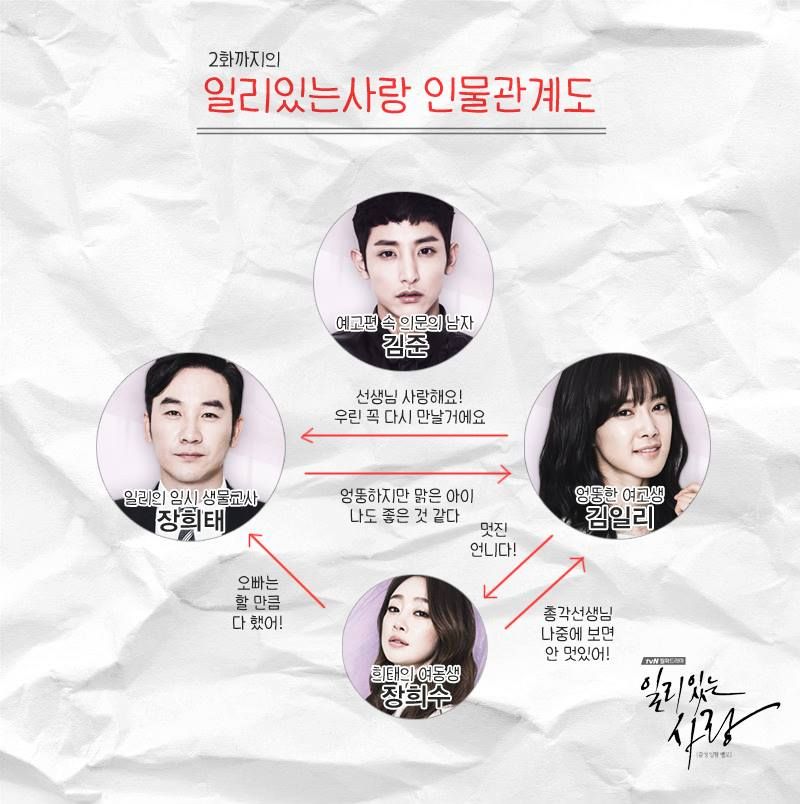 To balance out my thoughts, I have invited Carole McDonnell, poet, essayist, reviewer and everyone's favorite commenter from Dramabeans, to give her take as well. Over the years, her analysis proved insightful about every drama that interests her. She sees deeper into scripts, characters and their psychology than I ever can, and I enjoy trying on her opinions to see how they fit with mine. Everyone say, Welcome, Carole!
Spoiler warning: This post cover up to the end of Episode 4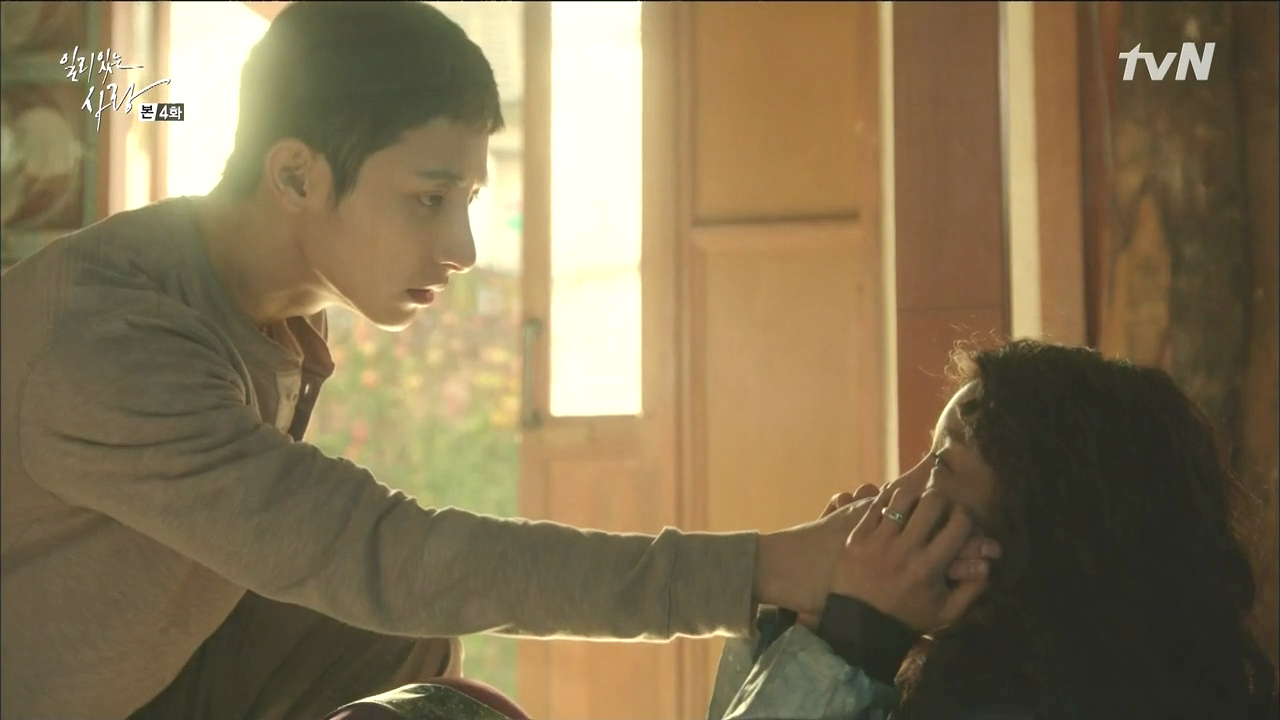 Carole's Intro
I'm not a fan of adultery. But I can understand it. And I can forgive it or even applaud it if it's "valid." I suppose one important question in any adulterous relationship — or even in any marriage relationship– is: "Is this love valid?" But this is the first time I've seen a drama title that placed that very important issue in the actual title. So, yeah…
View original post 2,652 more words